LIFE
at a luxury coastal resort
SPECTACULAR
WATER SCENES
Breathtaking views
of the river, pool and infinite sunsets
View from the Waterfront Villas View from the Terrace View from the Condominium View from the Executive View from the Sub-penthouses





LIBERATING, INVIGORATING
WATERFRONT LIVING
Water is omnipresent at Aquablu. Including pools, fountains, ponds and jets of water, there's even an exclusive marina on the majestic Rivière des Prairies. A Zen beach with private cabanas for relaxation and an alluring riverside pool-terrace invite you to make the most of the weather. With 1,000 feet of riverside shoreline, whether you wish to relax, have a swim or escape from the rest of the world aboard your boat, you are always surrounded by water. Aquablu2 is designed to emulate the most prestigious seaside resorts, the ideal residence to live in vacation mode all year around.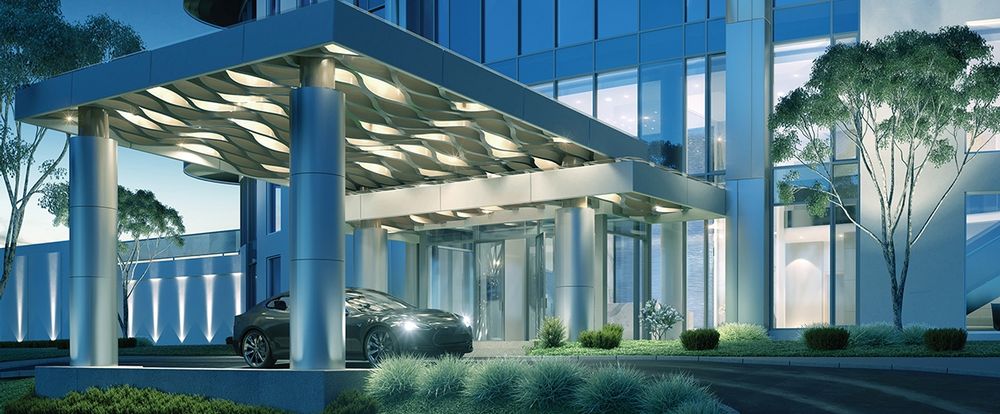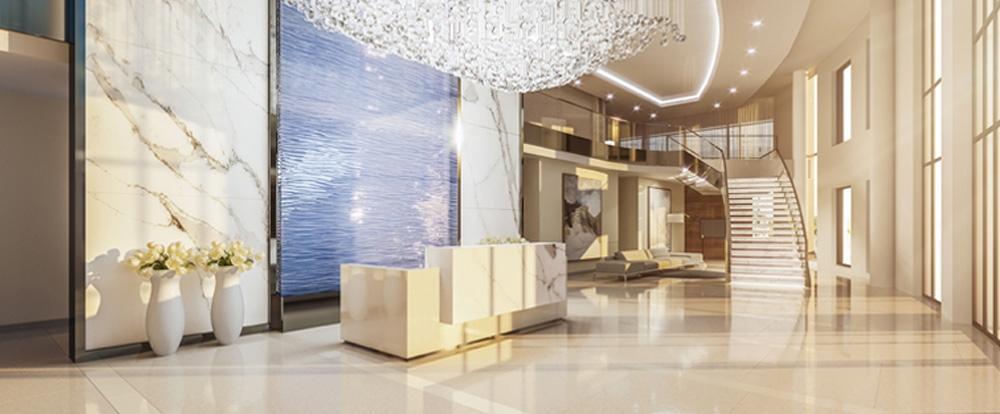 Designed on two floors, the magnificent lobby sets the tone: you have just entered a world of prestige and luxury. A receptionist stationed 24 hours a day welcomes your guests into this gem of ultimate elegance and refinement, endowed with a spectacular wall of water that creates an atmosphere of calm and serenity .
A GREAT NEIGHBORHOOD
TO LIVE IN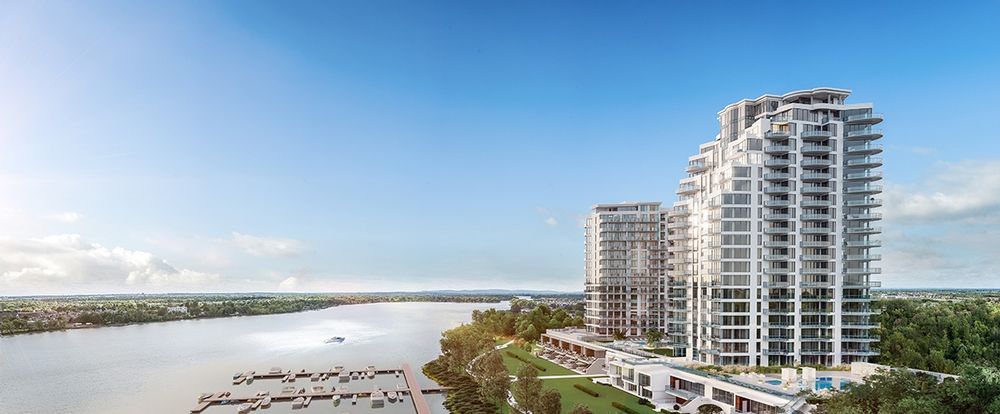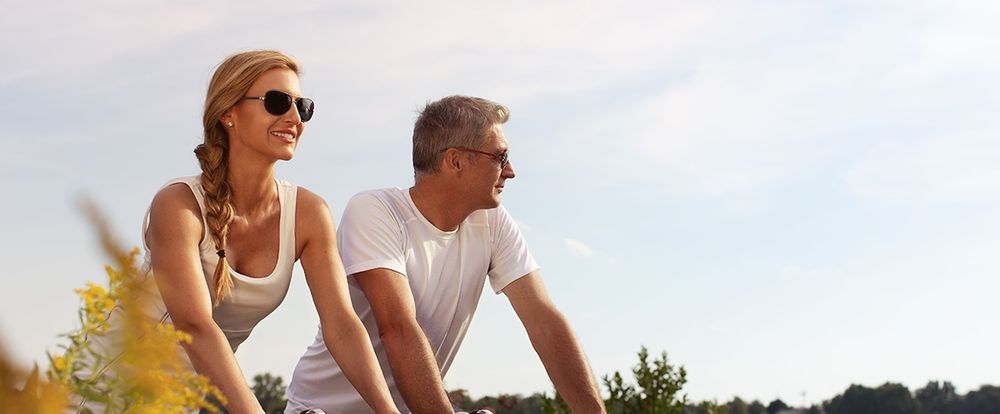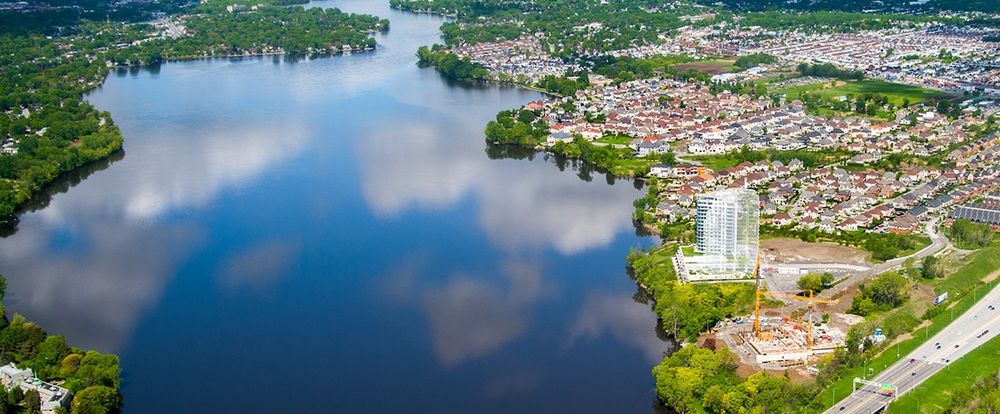 Aquablu redefines the concept of exceptional location. Surrounded by nature, steps away from the prestigious residential project Le Domaine des Berges in Sainte-Dorothée, Laval, with access to kilometres of shoreline, this exceptional site on the banks of the Rivière des Prairies boasts more than 1,000 feet of south-facing bank and direct access to bike paths and walking trails. Living at Aquablu is living close to nature, but just minutes away from all services. Colossus cinema, multiple restaurants, several department stores and all health services are quickly accessible. Laval sur le lac Yacht Club, Tennis 13, and the Islesmere and Laval sur le lac golf clubs are less than 15 minutes away.
At the right place At the right time
Life at Aquablu is like staying at a luxury coastal resort.
Book a visit
or contact us for more info